FLEET - A LARGE CHOICE OF LUXURIOUS VEHICLES

Kia optima
Ideal for corporate transfers, extremely comfortable and discrete.

Seating capacity:
3 passengers
Mercedes Classe E
All options aboard and full black leather.


Seating capacity:
3 passengers
Mercedes Class S
perfect for stylish airport trips or other transfers, with a subtle touch of class for all occasions.

Seating capacity:
3 passengers
Audi A8
Ideal for corporate transfers or a tour in Paris, very comfortable and powerful vehicle.

Seating capacity:
3 passengers
Wolkswagen Caravelle
Ideal for airport transfers, high cargo capacity.


Seating capacity:
8 passengers
Mercedes Viano
Fully equipped, leather Interior, comfortable vehicle for airport transfers or city tours.

Seating capacity:
6 passengers
Mercedes Sprinter
Spacey and very comfortable minibus with refrigerator on board.

Seating capacity:
15/18 passengers
Irisbus Daily
Luxurious minibus, full options with DVD player, A.C and refrigerator.

Seating capacity:
22 passengers
Coaches
Tourist or Business class available for all destinations.

Seating capacity:
35-61 passengers
Stretch Limousine
The best way to celebrate all your special occasions and parties.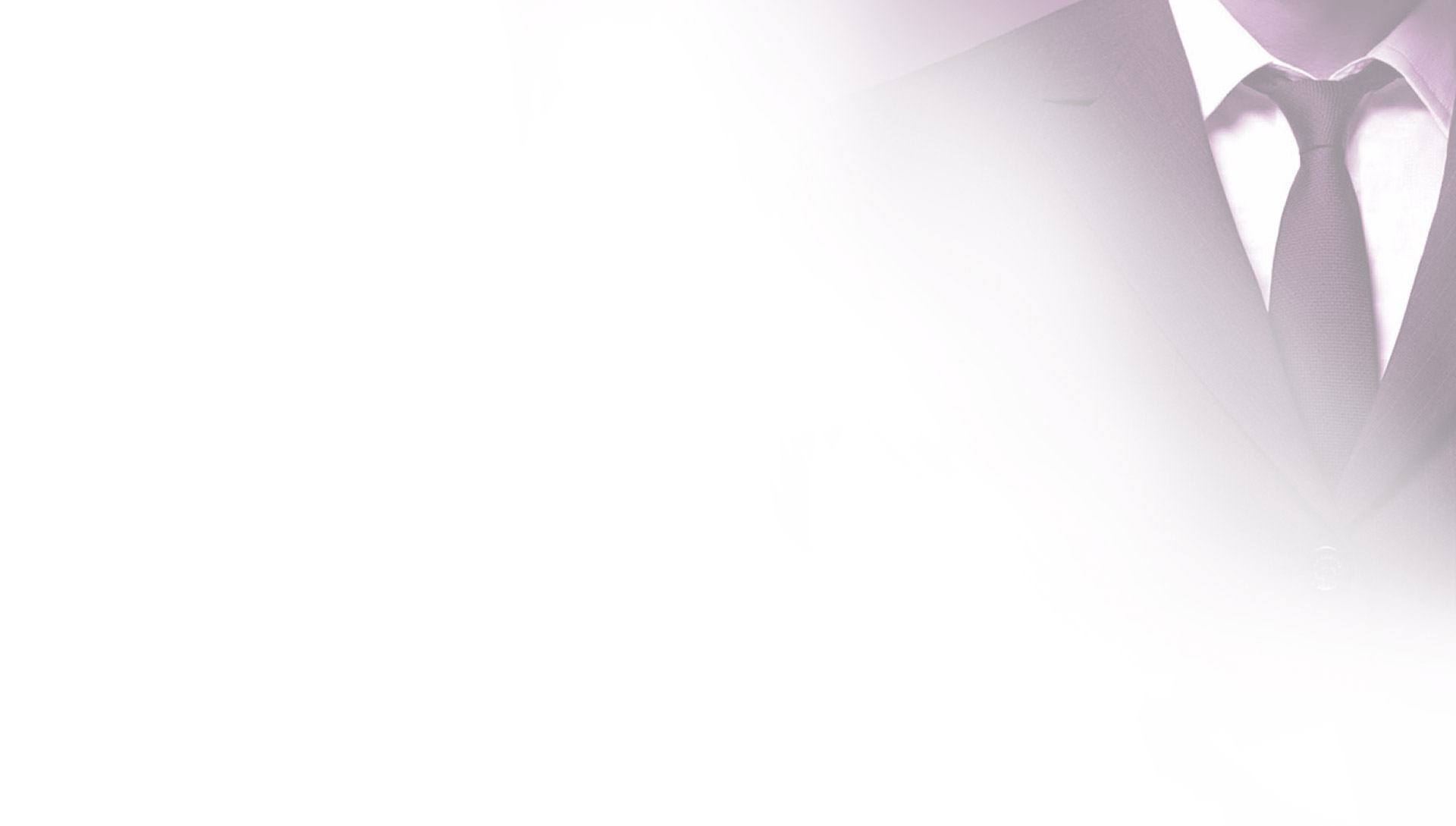 SERVICES - MULTITUDE OF POSSIBILITIES AVAILABLE
---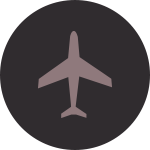 Transfers
Personalized transfers to and from all airports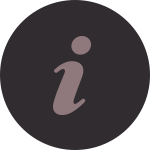 Assistance
Rely on our chauffeurs great knowledge of Paris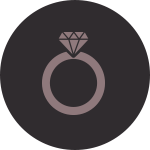 Events
Business meetings, conventions, honey moon... enjoy the luxury of our fleet for all your corporate or private events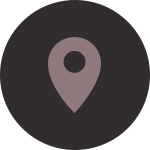 Shuttle
Trade fairs, road shows, fashion week, Meetings, Concerts, Shows, Operas...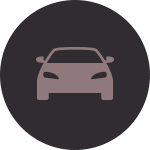 Travel
Our licensed chauffeurs are trained to serve you with professional courtesy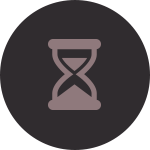 Long Term Rental
GSL, the most reliable solution for your transportations
TESTIMONIAL - OUR REFERENCES
---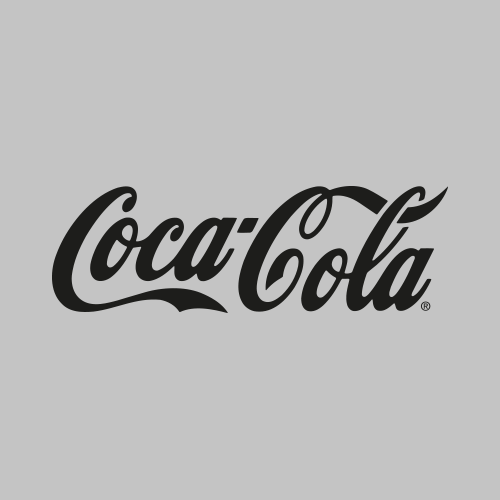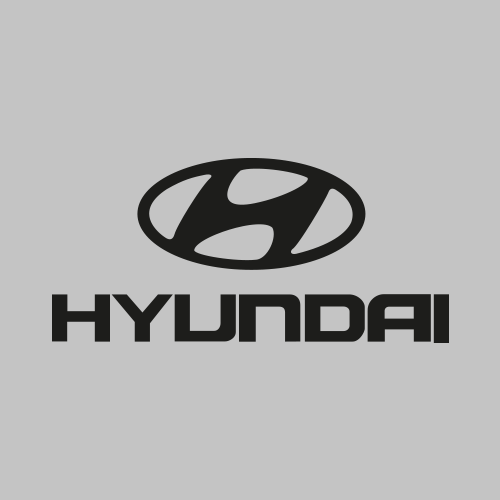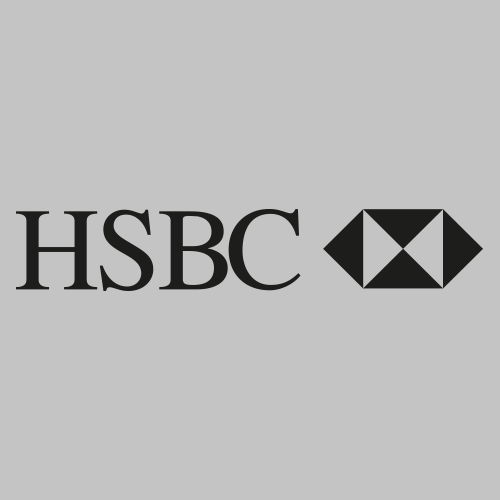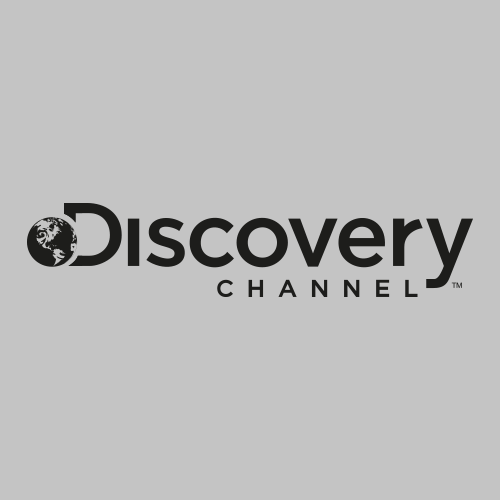 ---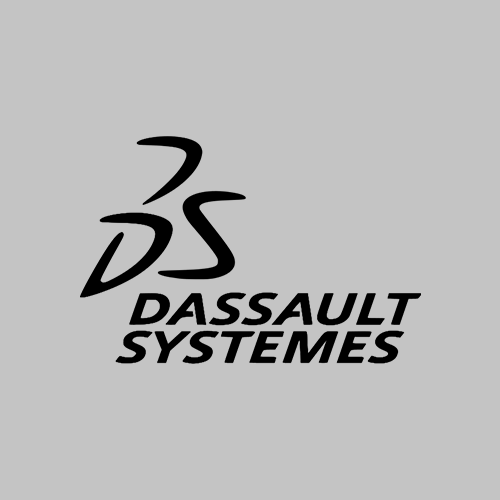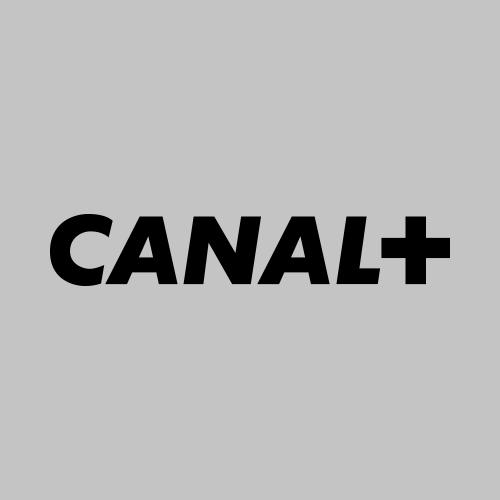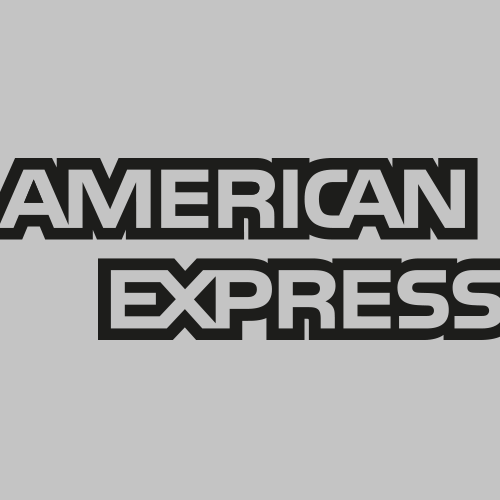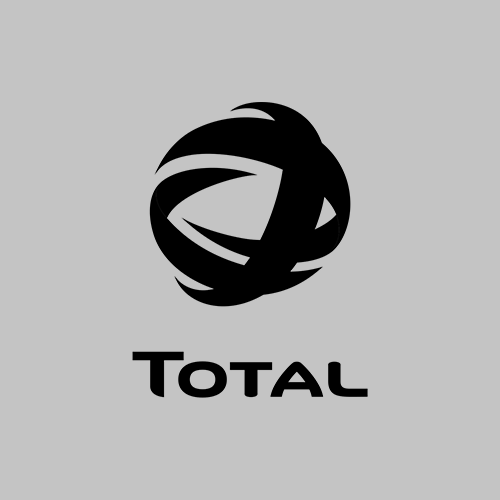 ---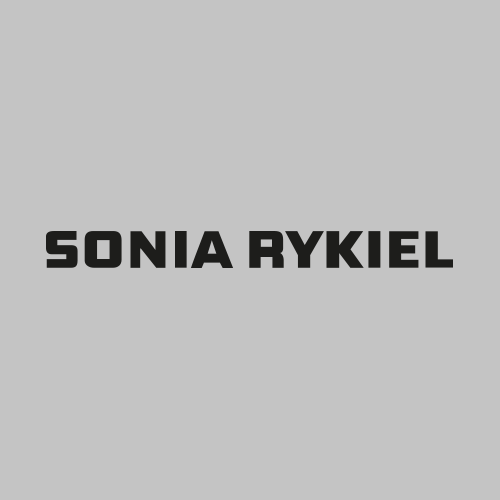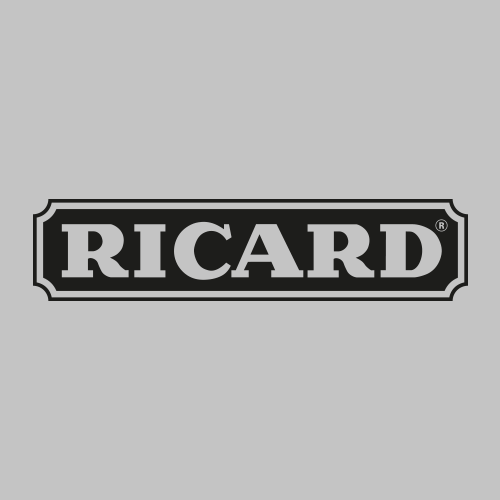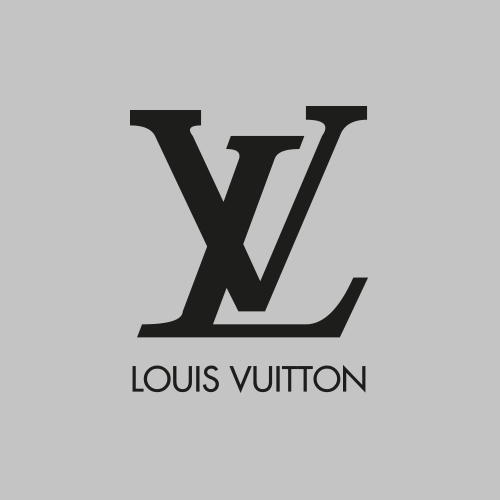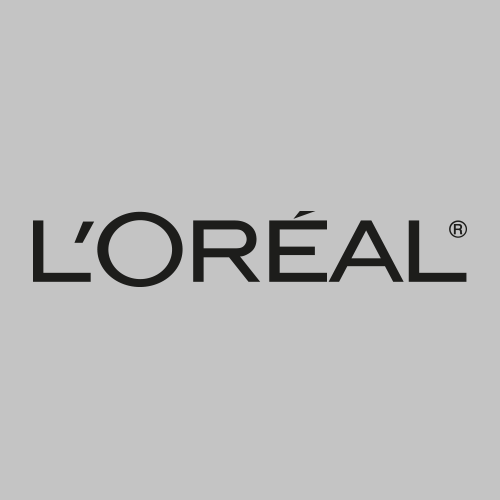 ---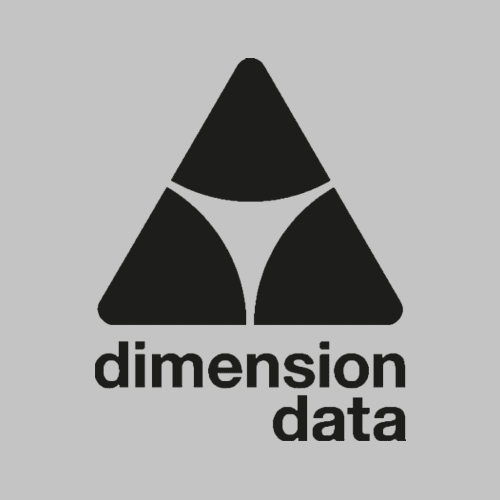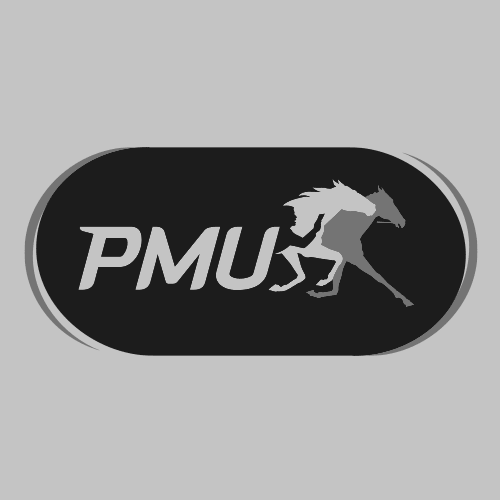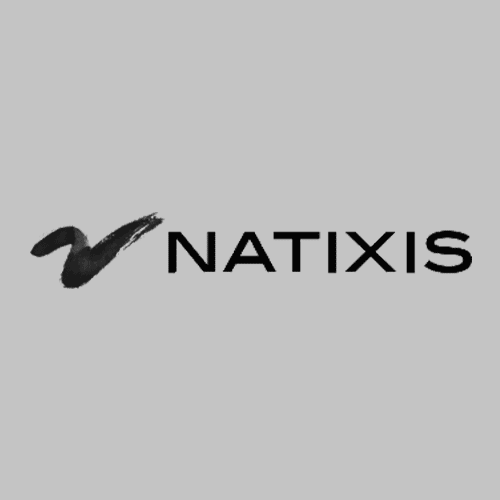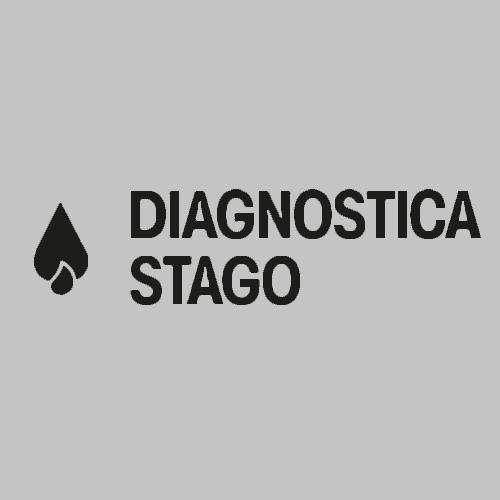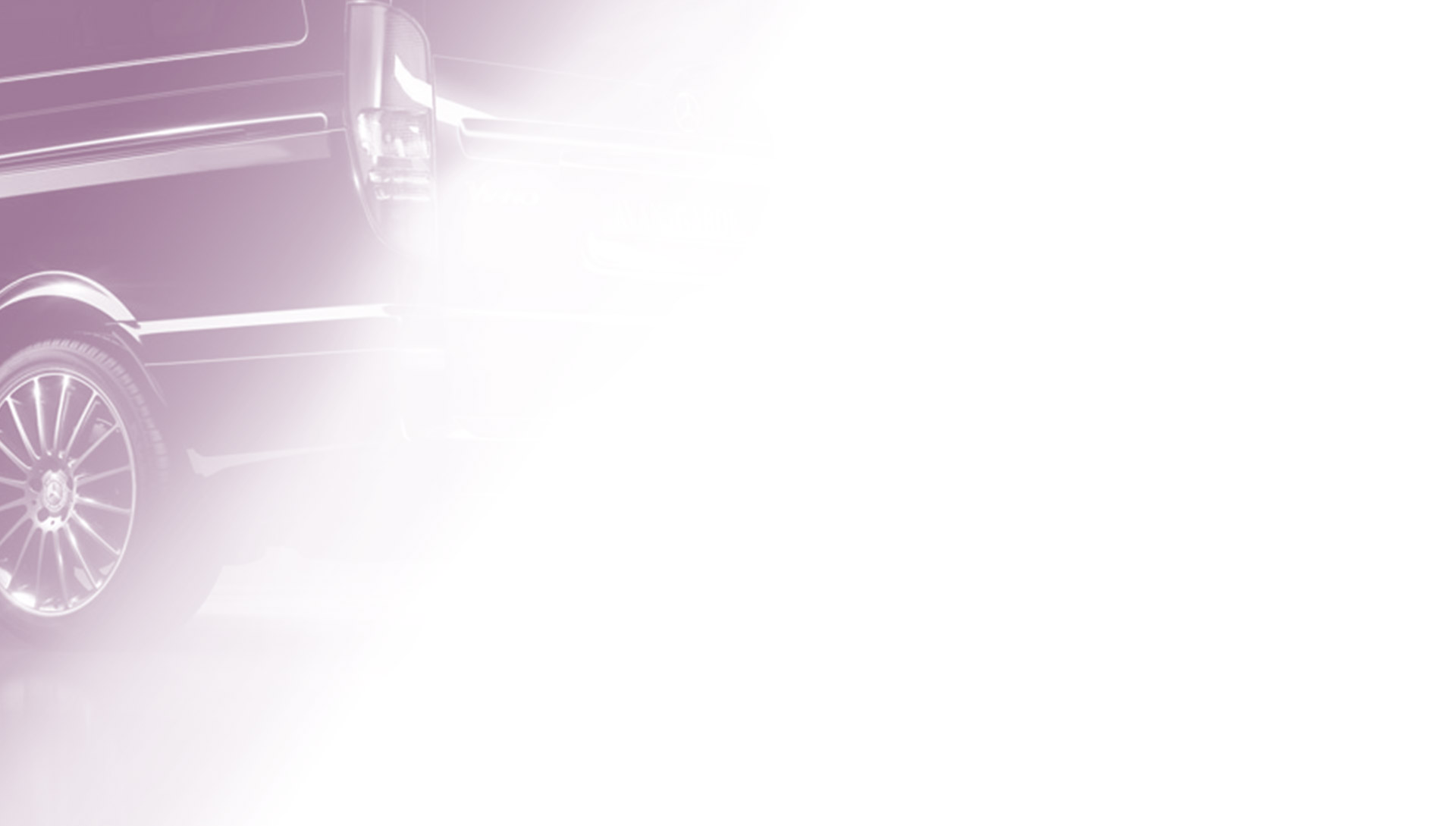 BOOKING
I would like to reserve a minibus for 28 people, or a sedan and a 8 seater van, how could I proceed to booking?
Gasnier service limousine can satisfy all your transportation needs and meet all your demands by dispatching the right vehicles and follow your instructions accordingly, please go to the contact page a leave us a message or send us an email to: contact@gasnier-limousine.com

I would like to reserve a car with chauffeur for a long term rental, travel to other cities and maybe to other E.U. Countries.
Contact us vie email or telephone; 00 33 1 48 22 18 18, with the details and we will be happy to provide a quote for your local or long-distance transportation.
CHOICE OF VEHICLES
Which vehicles are available?
Whether it's a multi-vehicle road show, a sedan service for airport transfer or corporate/ private events with luxurious sedans, 8 seater van, 22 seater Minibus, or 60 seater bus, a wedding or prom or a night in town, you or your clients can enjoy the luxury and comfort of our meticulously maintained fleet. we also offer executive sedans.

My Firm needs to transport 500 to 1000 guests, transfers from the airport to town, and from town to the congress the next day.
Our experienced team of coordinators and dispatchers will put in place a rotation of buses and inform you of the timing necessary for all their transportation.
OPTIONS AVAILABLE
I would like to rent a minibus or maybe a busfor our VIP staff, what options are available on board?
All our minibuses are equipped with refrigerators and luxurious leather seats, some models also have WC and other video and sound systems. We also have VIP limousines available and up on request can serve Champagne on board.
DRIVER LEVELS AND QUALIFICATIONS
For our company's CEO, can you provide us with a highly qualified and bilingual driver?
Gasnier service limousine has a team of professionally trained and bilingual chauffeurs, discrete and highly knowledgable of the terrain that can meet and exceed your demands.

We are arriving in Paris next week for the Haute couture show, do you have drivers familiar the défilés?
Since 1993 we are serving our faithful Haute couture clients with drivers that are particularly familiar in this field and have the habit and knowledge of their special requests.
FOREIGN CLIENTS AND GOING ABROAD
We would like to rent a town car with a bilingual chauffeur, do your drivers speak English?
All our drivers speak perfect English and also other languages, Spanish, Portuguese or German and Arabic.

Could we rent a minibus for a tour of Europe?
Our drivers frequently have European missions and on regular basis we provide our clients with ground transportation to other countries.
SPECIAL EVENTS
I have a night club and would like to offer a limo service for my clients.
We will be happy to provide all your transportation needs, with limousines, sedans or minibus, please contact us via email or telephone for estimations.

Our communication agency would like to rent a sedan with Chauffeur for marketing purposes.
We will be happy to provide this service, all our rental are always chauffeured.

Is there an all including service for special occasions?
Weather on a birthday party, prom, wedding, we can organise the unforgettable party, for example, a night at Lido or Moulin rouge, and Paris by night and your last drinks before home.

Festival de Cannes organisers, where to look for the best staff transportation and limousine services?
GSL is one of the oldest limousine companies in France, our well known reputation and experience, the luxury and comfort of our meticulously maintained and organized fleet with our professional staff will guaranty the success of your presentation.
OTHER EVENTS AND SPECIAL REQUESTS
I would like to order a long term minibus rental.
GSL limousine services offers short, medium and long term rental services adapted to all your activities, please specify your demand and we will find the best possible solution and estimate.

Can we reserve a city tour of Paris, day or night?
We organise city tours anytime and day and can offer different options accordingly.

For a movie production company we need a few different vehicles to spot filming locations in town, can you assist us with knowledgable drivers for this search?
There is a vast choice of vehicles in our fleet and we will be happy to provide you a list of our sedans, vans and minibus or buses.

We are planning a tour with my band of musicians in a few other cities, we need a bus and a minibus with a van transporting all our gear and luggages.
GSL can provide you with a bus and minibus of all and any categories for your staff and also a van for the transportation of luggages and other equipments.

I need a few delux buses and vans to take tourists on a trip to Versailles, Fontainebleau, Chateau de Chantilly, Chartres, Maison de Monnet... this will take a week.
Gasnier service limousine is at your service and will be happy to assure your tourists their transportation.

Our funeral home would like to reserve for the funeral convoy a bus, minibus, 2 vans and 5 sedans, can your firm assist us?
Yes in fact all our vehicles are black and very convenient and suitable for this event.
Any question?
GSL, Gasnier service limousine 4 Avenue Laurent Cély - 92600 Asnières-sur-Seine